On November 29, 2016, the Make Tea and Keep a Good Heart Tea Art Class, organized by SPEA Labor Union and Women Team, held in room 302 in phoenix building. National Senior Tea Art Master Zhang Jihua taught us basic tea art and dry tea skills. Nearly 30 female faculty experienced the entertainment of making tea.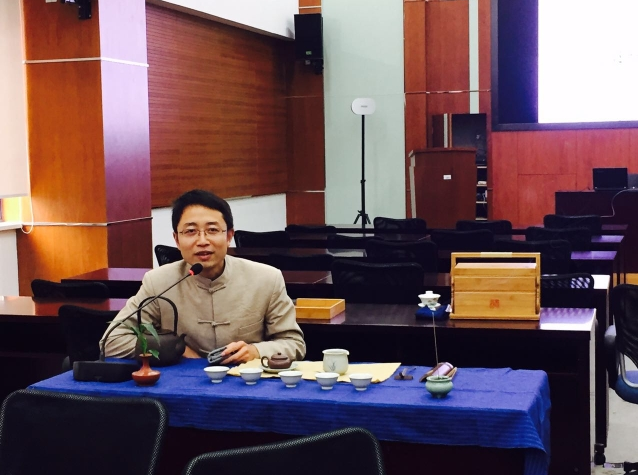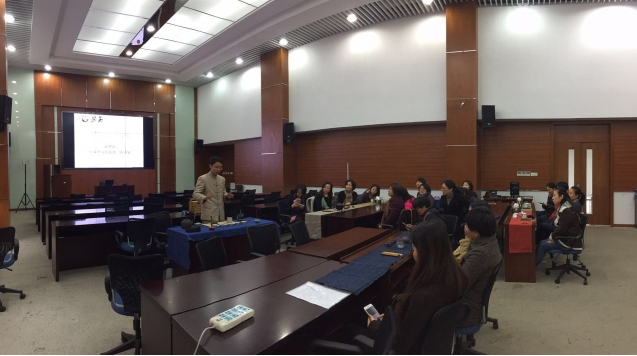 The Tea Art Class began at 2 p.m., and SPEA Party Secretary Fang Fang welcomed Master Zhang and wished the class a complete success.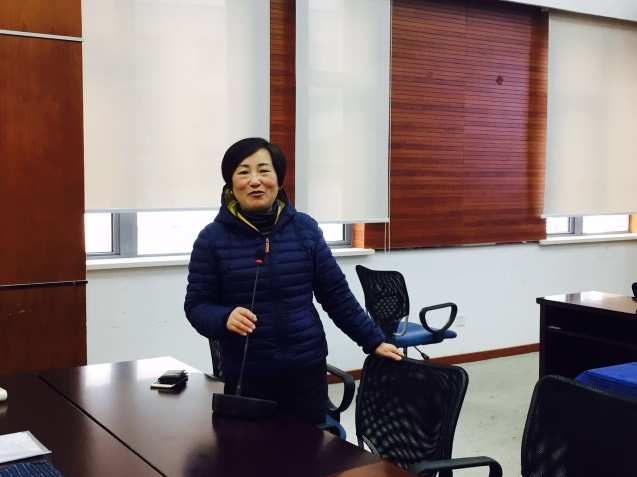 Master Zhang first introduced dry tea home display requirement, which prepared everyone a basic understanding of home-made dry tea. Various kinds of tea set attracted teachers and added the modern room a strong China traditional culture atmosphere.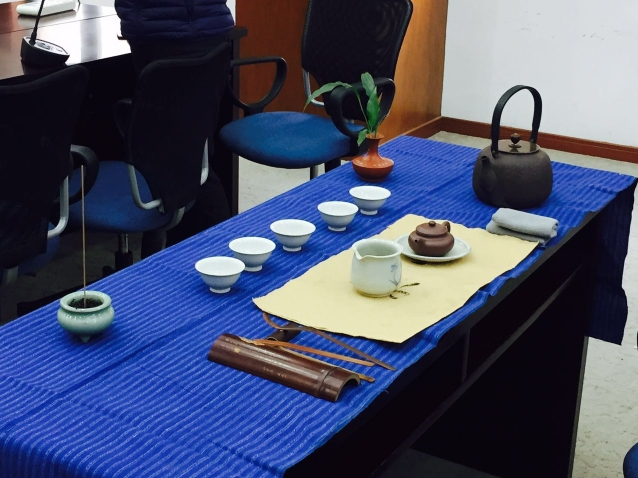 For the presented teachers were female, Master Zhang selected Black tea and Puer and shared detailed knowledge and making skills. Presented teachers also took the tea set and practice under Master Zhang's instructions.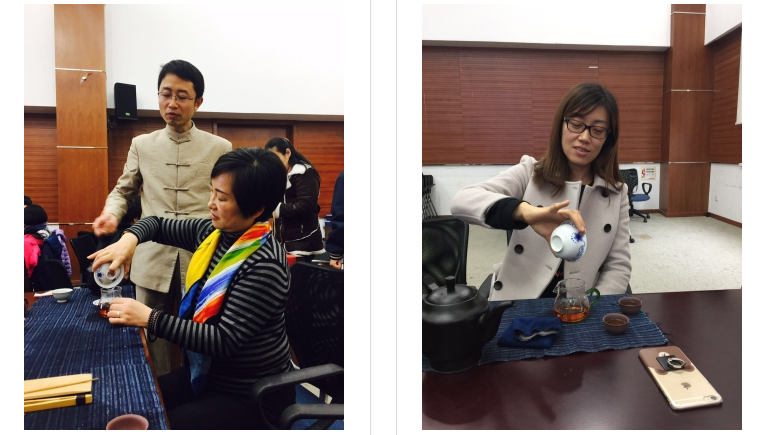 The two-hours' activity entertained everyone and educated everyone. The activity concluded successfully.