Dean's Message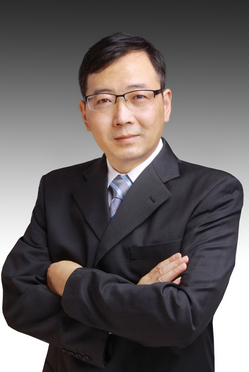 The School of Public Economics & Administration of Shanghai University of Finance & Economics (SUFE) is a multidisciplinary school with both rich historical heritage and new energy. The school was formerly the Public Finance Department of SUFE, which was established in 1952 and one of the first teaching and research institutions focusing on public finance among colleges and universities after the foundation of the New China. After over 60 years of evolution and development, the discipline of public finance has grown strong, and has been designated as a key discipline by the Ministry of Finance and the Ministry of Education, making significant contribution to the development of public economics and talents.
In 2001, the School of Public Economics & Administration was established based on the Public Finance Department by integrating the Investment Department and setting up the Public Administration Department, and in 2015, Political Science was added, forming a multidisciplinary teaching and research institution with a basic three-pronged structure consisting of Public Economics, Public Administration and Political Science. With public affairs at its core, the school makes its mission to develop public administration talents with public awareness, social responsibility and an international perspective, and centers on Public Economics, Public Administration and Political Science as its core programs.
Today, the school boasts a talent development system comprising five departments, i.e. Public Finance, Taxation, Investment, Public Administration, Social Security and Social Policies with close to 80 full-time teachers, offering bachelor, master and doctoral programs. Meanwhile, supported by the school, China Institute of Public Finance Studies and the Institute of Public Policies and Governance have been set up, forming a teaching and research model of "one body with two wings". In recent years, the school has been accelerating its pace of internationalization by hiring dozens of PhDs from top overseas universities and sending teachers overseas for further studies.
Each and every step forward taken by the school reflects the hard work and wisdom of each of us here at the school. I sincerely hope that, with the joint efforts of our faculty and students, and in the spirit of inclusiveness and pursuit of excellence, we will achieve new success with innovation and development. I would like to cordially invite students aiming for academic development to visit our school and find here opportunities for your own growth. The basic task of universities is to develop excellent talents, which is also our greatest joy. We look forward to meeting you in the Phoenix Tower.
Liu Xiaobing