In Dec 6 2016, although winter outside, the Labor Union's Home in fourth floor of phoenix building was filled with youthful enthusiasm. The 2016 SPEA Female Teachers' Show and the Best Style Awarding Activity was held here. SPEA Party Secretary Fang Fang, Deputy Secretary Fang Hui and more than 40 SPEA female faculty attended the activity while SPEA Women Home Leader Shen Hong presided the activity.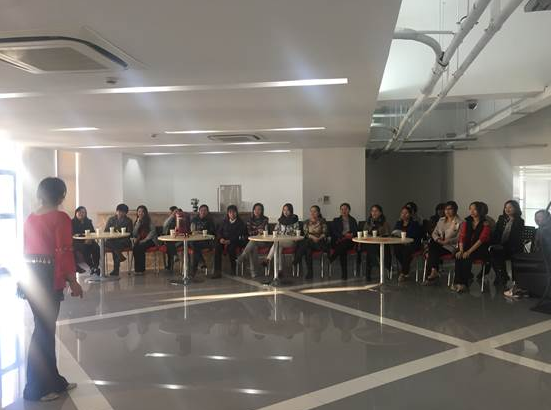 At first, Secretary Fang Fang, on behalf of SPEA Leaders and Labor Union Leaders, made speeches. She pointed out that the rich activities of female faculty are characteristics of our labor union and at the same time, good method to display our SPEA female faculty. She said that the SPEA would continue to support Women Home's Activities and wished that our SPEA female faculty could stand on broader platform showing our elegant demeanor.
Then, Secretary Fang Fang, Deputy Secretary Fang Hui, Labor Union President Gao Xiaohui issued the 2015-2016 Female Faculty Best Style Award to 15 outstanding female teachers.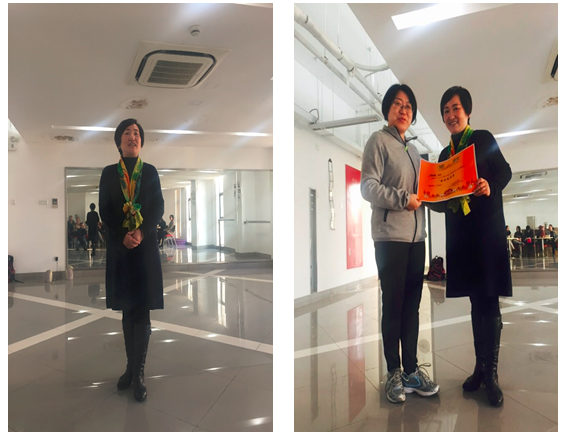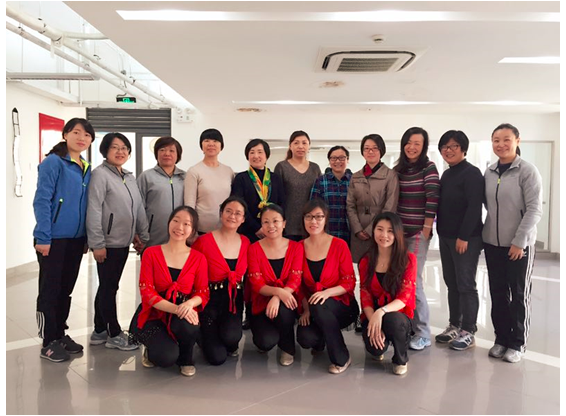 This year, the SPEA Women Home organized various activities to enrich female faculty's amateur life, among which are weekly dance class and yoga class. In the display, the dance team and yoga team, led by their instructors, show their wonderful learning achievement. Both their pretty and charming dance posture and rigid and soft yoga asana showed wonderful demeanor.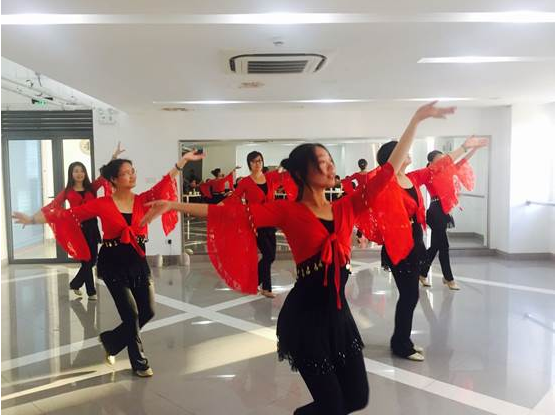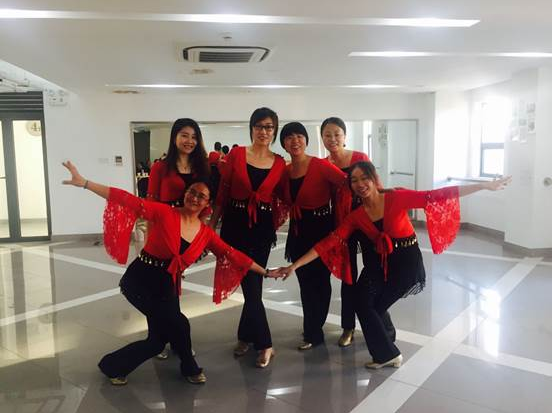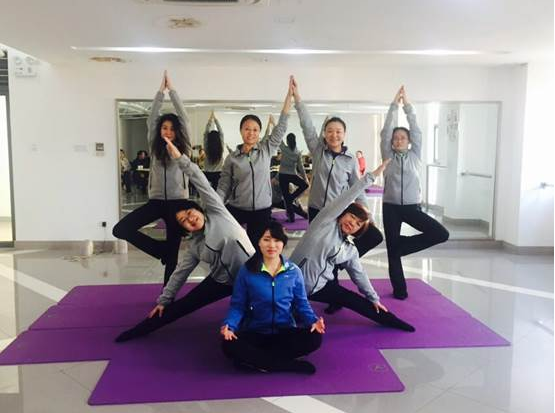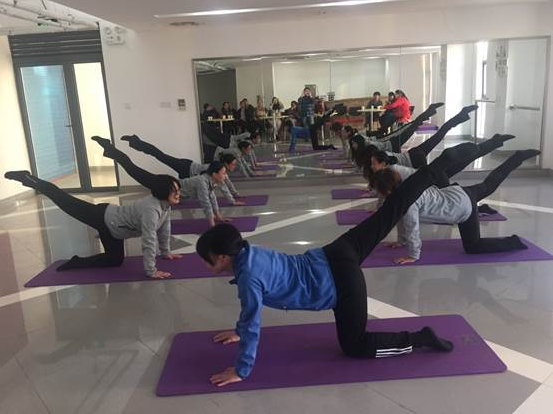 After team projects is the single show. Popular teacher Fu Chun conquered the audience with her soulful poetry and passionate folk songs.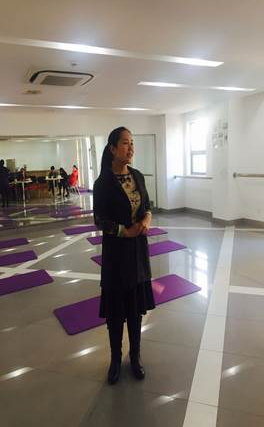 The Activity ended in laughter. Youth is not a word to describe age, but a state of mind. Let's find warmth and happiness in women home and find the rhythm of youth.